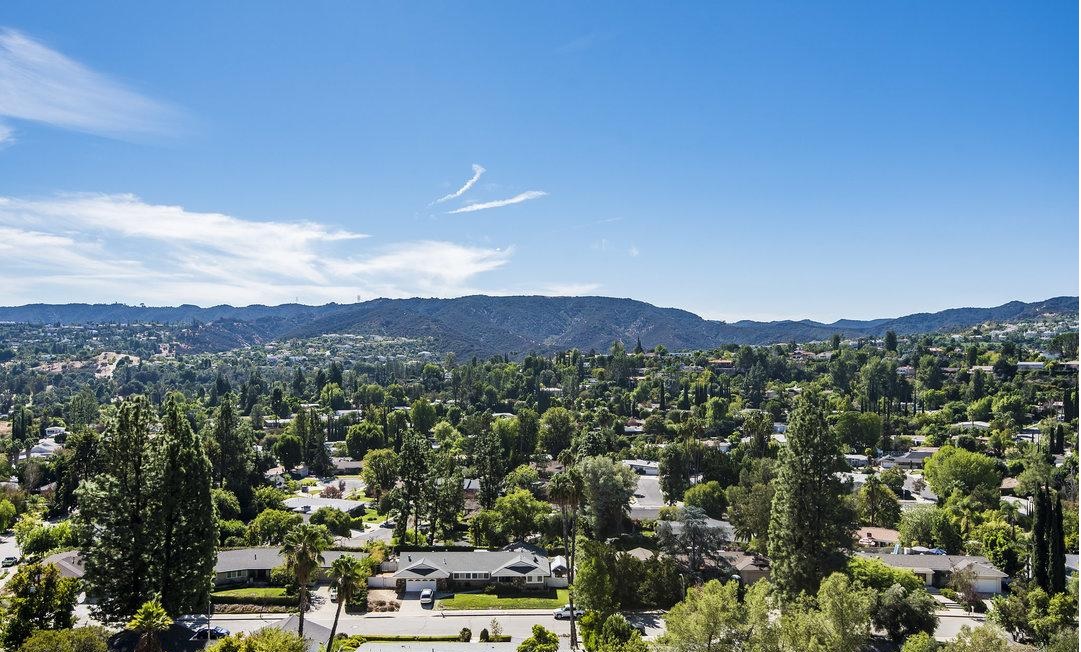 Tarzana /tɑːrˈzænə/ is a neighborhood in the San Fernando Valley region of the city of Los Angeles, California. Tarzana is on the site of a former ranch owned by author Edgar Rice Burroughs. It is named after Burroughs' fictional jungle hero, Tarzan.
From Wikipedia, the free encyclopedia
Sorry we are experiencing system issues. Please try again.